Penis shrinkage after prostate surgery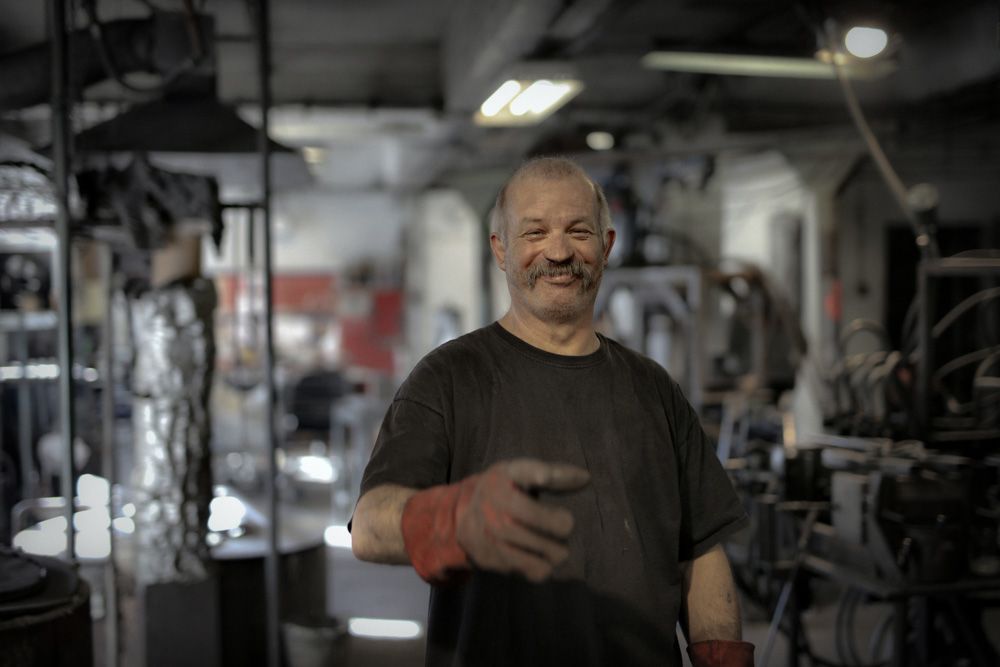 After prostate cancer surgery, about 7 out of 10 men will have a slightly shorter penis. Usually the change in length is about 1 to 2 centimeters. Here's what you should expect.
Why does penis size change after prostate cancer surgery?
The main reason comes down to the tissues inside your penis.
Sometimes, the penis can shorten because of changes to the tissues inside the penis. If you go long periods without having erections, this can cause some scarring of the tissues in your penis, which can also lead to shortening.
What can you do about a shorter penis?
Hear from a guy who's been there:
My partner kept reassuring me that it doesn't matter, but it did to me. I did try the pump. My penis felt cold and strange but it did help.
Gary, 69 years
As always, if you've got questions about a change in your penis size and ways to improve, talk to your doctor or care team for assistance.