Erectile dysfunction (ED)
3 of 9
Masturbation for ED: getting pleasure after prostate cancer treatment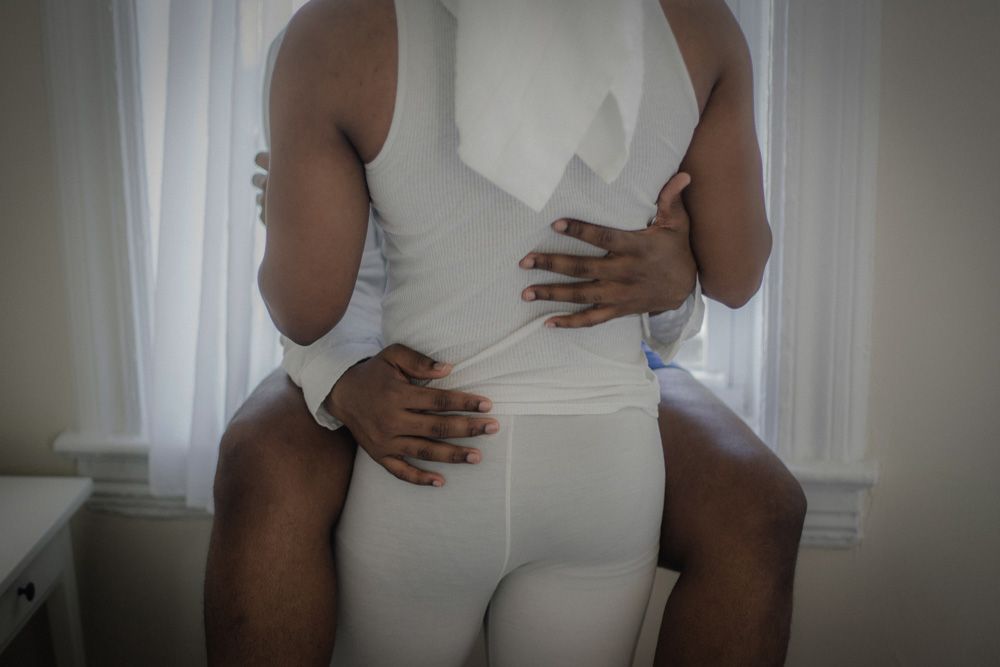 Masturbating and giving yourself some love after prostate cancer treatment has plenty of benefits. Think orgasms, knowing yourself better, and help with recovering natural erections.
Masturbating and orgasms are good for your erections
Used for more than just personal pleasure, masturbation is good for ED. When you masturbate, more blood flows to your penis, which helps keep tissue in the penis healthy. You could consider masturbation for erectile dysfunction as a form of penile rehabilitation—which is a win-win.
Orgasms are still possible
People often don't realize it, but orgasms are possible without having an erection, and without ejaculating. Orgasms are not only great for pleasure, they help with sexual recovery after prostate cancer treatment too.
When you masturbate and reach your climax, the orgasm stimulates nerves that help the brain remember that sexuality is still important. Orgasms encourage your brain to keep making these sexual connections while your erections are recovering from prostate cancer treatment.
Here's a tip: Try to build masturbation into your daily shower routine. The hot water can improve blood flow to the area and help keep penis tissues healthy.
Feeling shame or discomfort with masturbating
Although most people masturbate, some feel shame about doing it. This can be because of religious or cultural beliefs, upbringing, or unspoken social rules. If you feel uncomfortable or don't believe that you should engage in this type of self-pleasure, that's completely okay.
It's worth mentioning, however, that some people embrace masturbation for erectile dysfunction because their doctor may recommend it as part of their prostate cancer care. Masturbation can be a key component of recovering erections.
Talking to a partner about masturbating
The way your body experiences pleasure may be different after prostate cancer treatment. Masturbation can help you rediscover sexual desires and pleasure. The more you know about your own desires, the better you'll be able to communicate them to a partner. As much as you're comfortable, share with your partner the various benefits of daily masturbation for erectile dysfunction, as you work on sexual recovery.