Immunotherapy for prostate cancer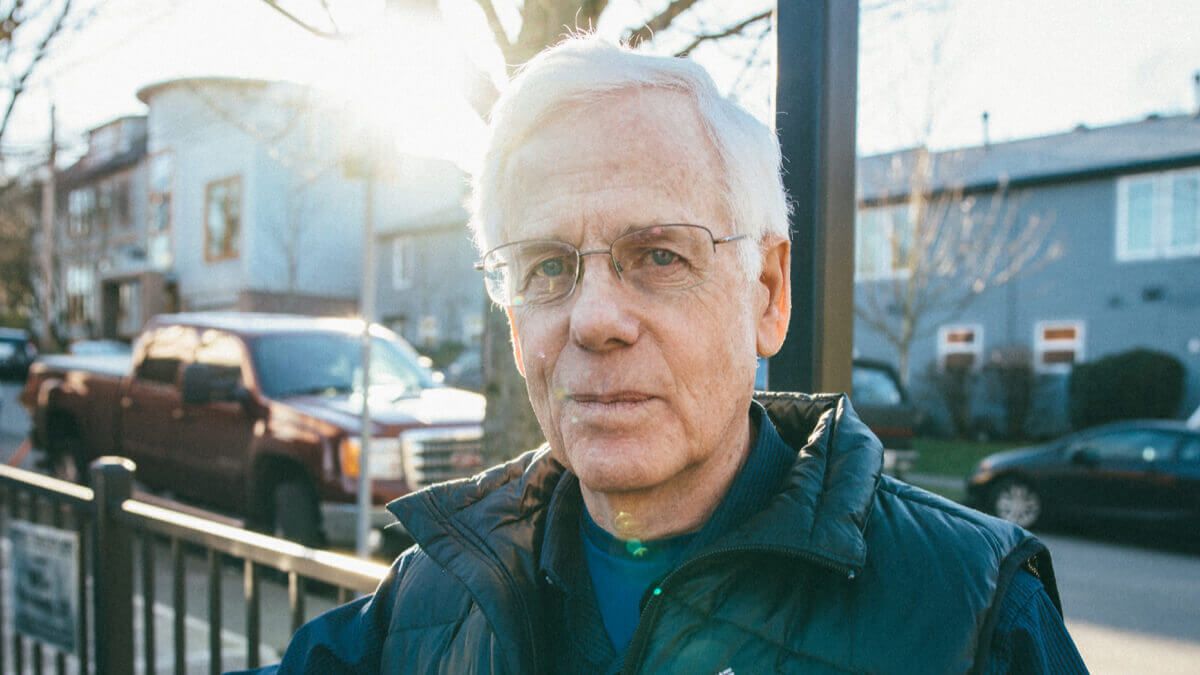 Immunotherapy is a treatment designed to fight prostate cancer—by boosting your body's own natural defences.
Immunotherapy is not currently available in Australia. In case you've heard about it and would like to know more, we have some information below. If you have further questions, you can always ask your doctor.
How does immunotherapy in prostate cancer treatment work exactly?
Your immune system is what helps you fight off infections. This natural protection is found in the immune cells, within your bloodstream. Immunotherapy works by helping your immune system to recognize and attack prostate cancer cells.
It's important to note that immunotherapy has not been shown to stop prostate cancer from growing but it can prolong life by several months.
Cancer vaccine
One type of immunotherapy is a cancer vaccine which involves giving you back your own immune cells after they have been taken out and changed to target prostate cancer cells. Before treatment, you'll have a blood sample taken from your body. The immune cells will be filtered out from the blood, then boosted up to fight the cancer cells. Once this process is finished, you'll be given the stronger immune cells back to your bloodstream through infusion into a vein (IV). The whole process is repeated every 2 weeks for 2 more times, so you get 3 doses all up.
It does not lead to:

Slower growth of the cancer.
What are the side effects of immunotherapy for prostate cancer?
Different types of immunotherapy will cause different side effects, but some people are exhausted afterwards, or feel like they need to throw up. It's important to talk to your doctor to understand what you can expect.
Being a good candidate for immunotherapy
Immunotherapy is best for men with certain types of advanced prostate cancer, especially if the cancer is not responding to hormone therapy. It's also best for men who aren't experiencing many problems or symptoms of prostate cancer. Immunotherapy may also be given alongside other treatments if your doctor thinks it's a good option.
Questions to ask your doctor or care team:
What are the side effects with immunotherapy in treating prostate cancer?

What are my other treatment options?

How will immunotherapy impact my quality of life?

How will immunotherapy impact my cancer?
When you talk with your doctor or care team, have a list of all your questions. This will help make sure you have all the information you need to make the best decisions for you.